Elderberry is one of nature's MOST POWERFUL and ANCIENT superfoods.
These berries have been found to hold an extremely high amount of antioxidants, more than many of the most popular superfoods (including ACAI, kale, spinach, blueberries, etc).  
This is what makes it one of the BEST DEFENSES against viral infections and other illnesses, including COVID-19. 
The Elderberry ImmuniTea is an herbal tisane whose ingredients have been shown to improve the immune system when consumed regularly. 
And don't worry, it tastes REALLY  great too!
This herbal extract has also been shown to help with:
Stress
Asthma
Epilepsy
Edema
Gout
Rheumatism
Headaches and Migraines
Weight Loss
Promotes circulation
Kidney function
 This product is safe for all ages so protect your entire family and grab a bag today!
Take control of your health at zero cost to you!  That's right, we're offering a 30-Day money back guarantee if you are not satisfied with our product.

Our teas can't replace any doctor-approved treatment plan that you're currently following, but it may be an effective complementary treatment. Talk to your doctor about your individual case and the potential benefits and risks involved.

Customer Reviews
01/28/2022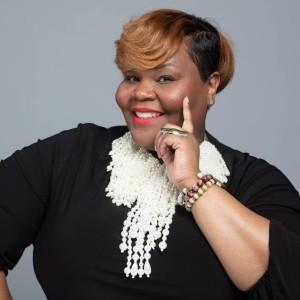 KO
Kimberly O.

United States
Better than store bought tea!
I'm a particular tea drinker. This is an amazing blend. It tastes good. My week has been busy and it has been my go-to for the past 5 days.
01/21/2022
Anonymous

United States
Love. It but with circumstances won't be able to order as much as I like. But love the product.
12/26/2021
Jennifer L.

United States
Absolutely loved this!
I absolutely loved this product! Such high quality and beautiful packaging! I'll definitely be purchasing more in the future!
01/04/2022
Magnolia Wellness
We're so glad you love it!
11/04/2021
Anonymous

United States
Tea
Ithebrea is so good and refreshing and healthy and. Pure
09/03/2021
Anonymous

United States
Nice loose leaf tea
It tastes great, brewed nicely. Would buy again.
09/02/2021
Anonymous

United States
Delicious Tea
This tea is so relaxing and delicious!! I would definitely buy.
09/02/2021
Anonymous

United States
Love the blend
The tea I had was amazing definitely will be purchasing more
08/14/2021
Doriane O.

United States
ImmuniTea
the tea was very good, I'm not a huge tea drinker but this one was very very good. Will definitely buy more teas from Magnolia Wellness